Sometimes you may have to release a transport request locally to unlock the SAP objects captured in it. Please follow the below steps to release transport requests locally in your SAP system.
Execute tcode SE03 –> Unlock objects (Expert Tool)
First copy All the Tasks and select the below option: "Set to Released"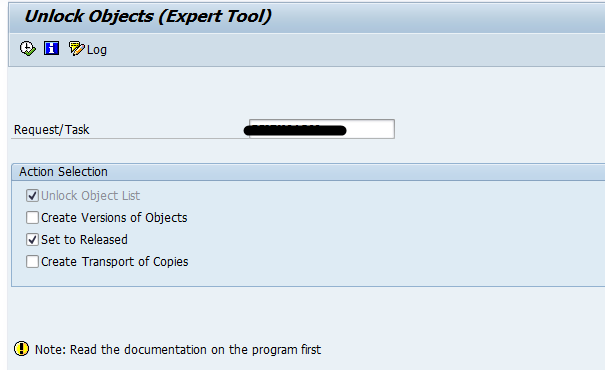 After all the Tasks, Enter the main transport no. and repeat the above step.
After this, TR will be released locally.
Reference SAP notes:
2464892 – Dump SAPSQL_ARRAY_INSERT_DUPREC in SE03
2284238 – SE03->Unlock Objects(Expert Tool)